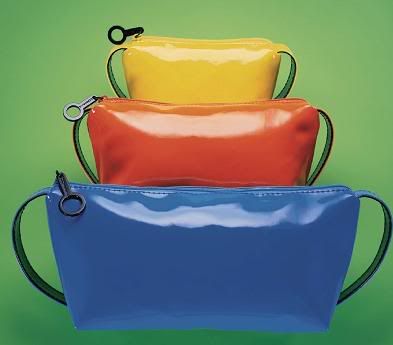 So, can we talk about how much I love patent leather?
Enough to buy one of these in every color to hold my essentials.
BEHOLD! New MAC BAGS!



What else? Yes, the new skinsheen collection. Apparently, I mean, according to specktra, it is tied in with the Naughty Nauticals line coming out in the Summer, but who knows.

Skinsheen is alot of leg enhancing skin products, but once I hear more on that, I will be more than happy to let you know.